Discover more from church of Christ Sermons
Notes from the most popular church of Christ sermons on a variety of topics
Over 1,000 subscribers
COVID-19: A Sign of the End of Times? (Steve Higginbotham)
Matthew 24-35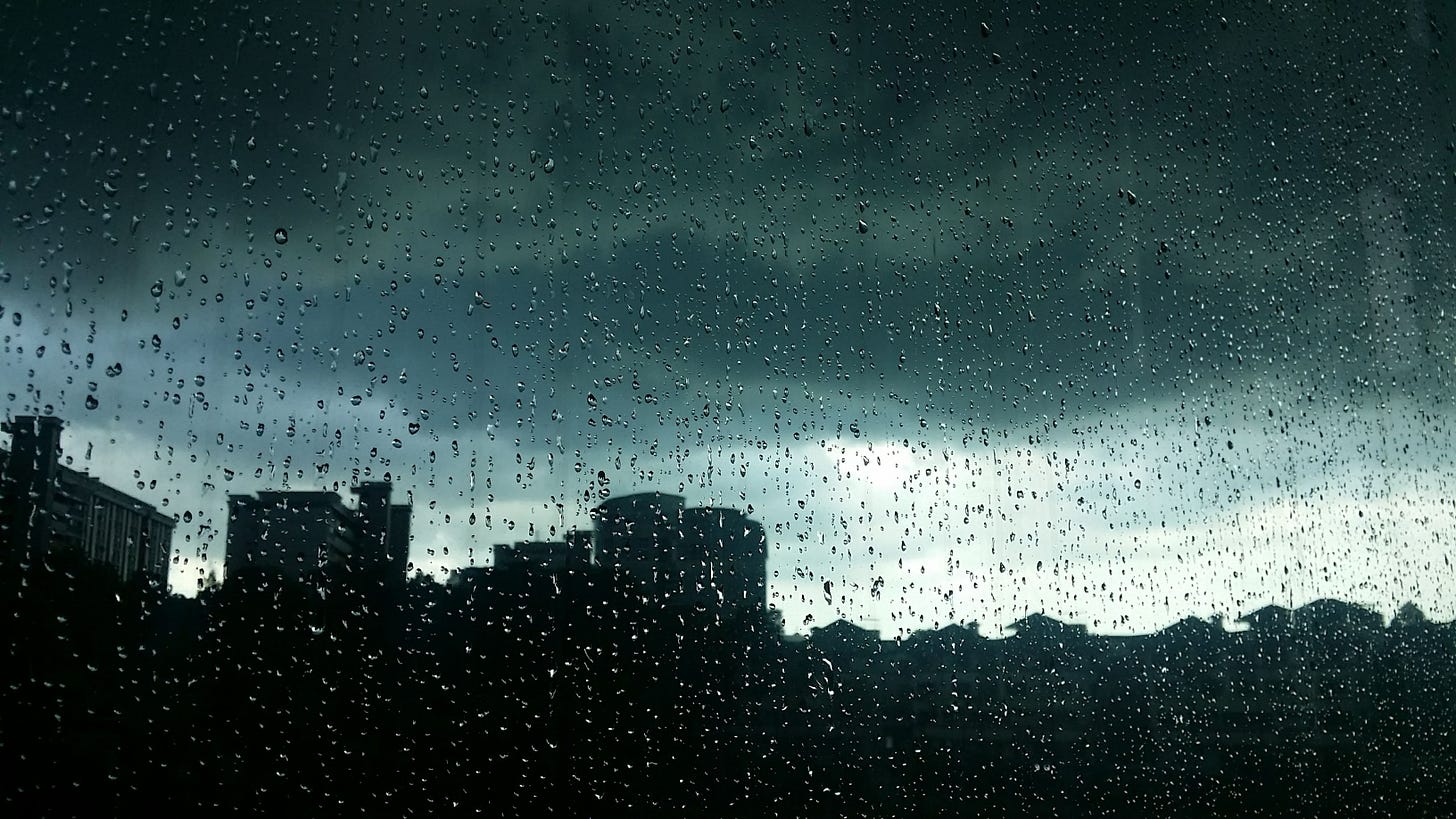 Watch this sermon and read the transcript.
Introduction:
1. Much is being said about the current pandemic we are experiencing.
a. God would never use natural disasters to discipline.
b. God is using this pandemic to discipline people.
c. This is a sign of the end times.

2. I don't know of many passages that are as misapplied as Matthew 24.
3. From this passage, we get the commonly heard expression that the "signs
of the time indicate the end is near."
4. Let's examine this passage in its context.

I. Judgment Is Coming Upon Jerusalem
A. (Matthew 23:37-39- Matthew 24:2).
B. Jesus laments the impending destruction of Jerusalem.
C. This destruction is a judgment of God because of their sin.
D. This destruction will also include the destruction of the temple.

II. The Disciples Ask Two Questions
A. (Matthew 24:3).
1. They may have thought both events would happen at the same time.
2. But in his answer, Jesus divides their questions and answers them
accordingly.

III. Jesus Answers Two Questions
A. When will Jerusalem be destroyed (Matthew 24:4-35)?
1. Gives signs (Matthew 24:5-14).
2. Tells them what to do (Matthew 24:15-28).
B. When will he come again (Matthew 24:36-25:46).

Conclusion:
1. There will be no signs (Matthew 24:26-44).
2. It will be as in the days of Noah (Matthew 24:38-39).
3. It will be as a thief in the night (2 Peter 3:10).
4. In view of that, what manner of persons ought we to be (2 Peter 3:11)?
5. While we cannot determine if this pandemic is a judgment of God, we
can learn from it (Luke 13:1-5).
---
Reply to this email if you heard a great sermon that we should add.
Have a great weekend,
church of Chris Sermons