Discover more from church of Christ Sermons
Notes from the most popular church of Christ sermons on a variety of topics
Over 1,000 subscribers
How to Grow a Church (David Shannon)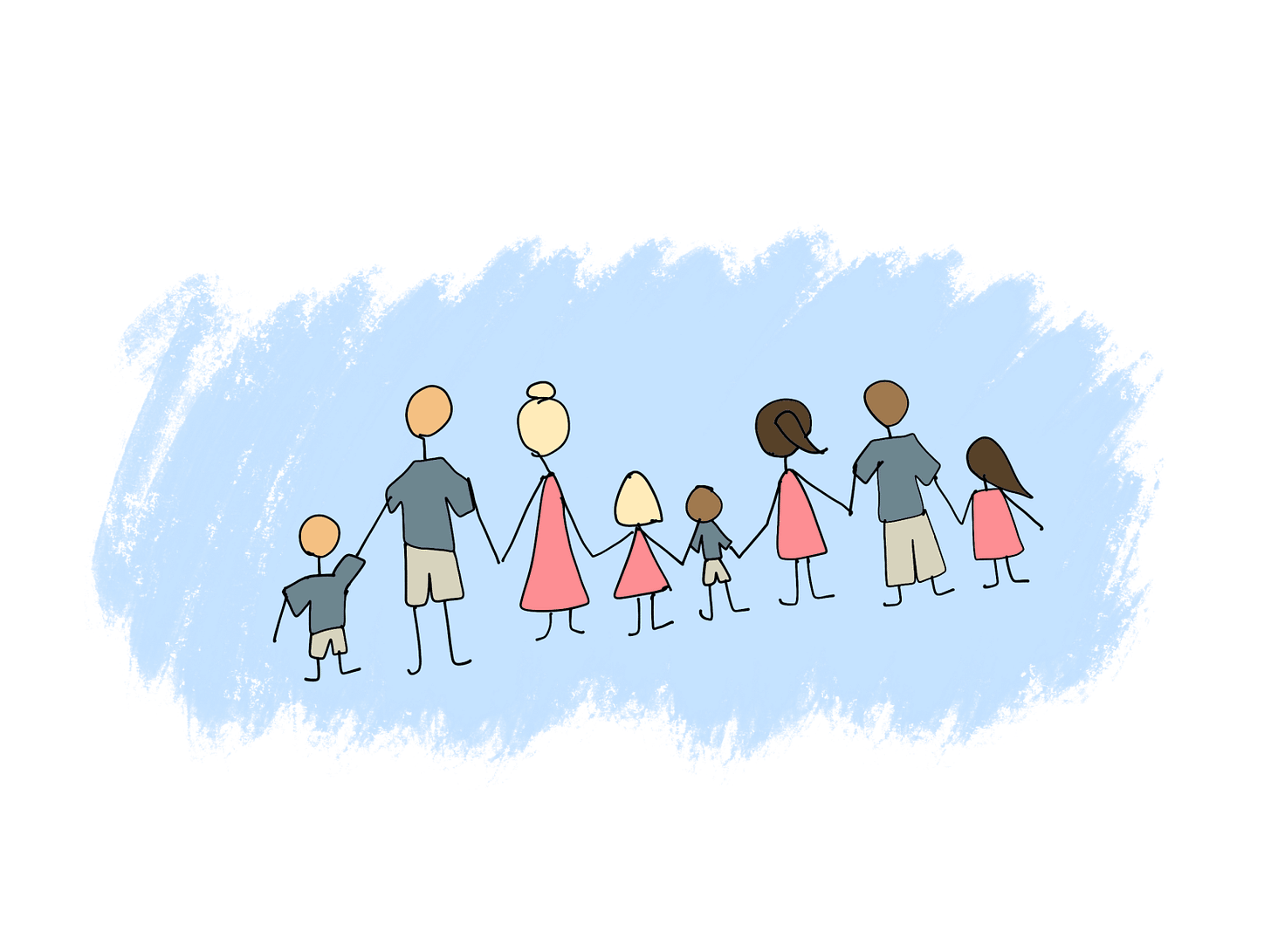 Watch this Sermon
Key Scriptures:
Matthew 13:31-32

Ephesians 4:1-16
What Causes the Kingdom to Grow?
A boy expected his dog to birth a puppy. The vet came and had the boy hold up a lamp. A puppy came just as he had planned. Then a second puppy came, then a third, fourth and fifth---which he had not planned for (can't take care of/feed that many). Then a 7th, 8th, 9th puppy followed. After the 10th, the boy snuffed out the lamp. The boy thought that the light was attracting them.
There are things that attract other things.
The Lord designed the kingdom so that there are aspects of His kingdom that naturally attract people to Him.
What is it that attracts people to the Lord?

What do we as God's people ought to do in order to attract people to His kingdom?
God expects His church to grow.
Parable: The Kingdom of Heaven Is Like a Mustard Seed
Tiny in its beginning (like in Acts 2) -- then grows into a very large plant

The Lord never intended it to remain small

Not to focus on just numbers but because every person has a soul!
Every time the church increases = It's more souls spending eternity with God.
God Expects His Church to Grow Through Contact With Christians.
Matthew 13:33
Parable: The kingdom of God is like leaven
The need for contact (as with flour and leaven)

God's plan is for His church to go out and make contact with the world 

Share the Gospel of Jesus with them
What if we don't do it?
God does not have a plan B.

God is not sending Moses, the Apostles, Jesus back to teach
Sober truth: 
If the church is not going out into the world, making contact, sharing the Gospel, and having an impact with them, there will not be an increase in the kingdom.
Someone out there has something that shattered their lives and looks to God and is open.
What doors would you open for that person?
Nothing is by chance or accident. 

God designed things such that people can hear the Gospel through us.
Are we making contact?
Our relationships cannot be just with people just in God's family.

We have to have real, significant relationships outside of God's family.

We have to be willing to walk with them in difficult times.
What Causes a Church to Grow?
Ephesians 4:16
from whom the whole body, joined and held together by every joint with which it is equipped, when each part is working properly, makes the body grow so that it builds itself up in love.
What attracts people to the church?
Right attitude
Eph 4:1-3: showing the love of Christ, humility, gentleness, long-suffering, fore-bearing
This makes people come back. And then you can teach them the truth.

People don't care how much we know until they know how much we care.
Right doctrine
Eph 4:4-6
Only one faith, one body, one baptism, one Spirit, one Lord.
There is no other option.

It is not just about increasing numbers in the pews but increasing the population in heaven.
Right leadership
Ephesians 4:11-12, 2 Timothy 3:16-17
Help individuals learn the Word of God 

To equip for ministry (go out and serve others)

So that the church can be built up
Important: Read/ study the Word daily to live it out Today.
Right kind of maturation/behavior
Ephesians 4:13-15
Measured against the stature of Jesus

Continuous growth in the likeness of Jesus

No one has arrived

Don't remain like a child in knowledge
When people look like Jesus, and they care for other people the way Jesus cared for other people, it's attractive.
For reflection:
In the different roles/circles/groups you are in, are you growing like Christ?